Bespoke Web Development Services
Our web developers provide expert development services to our clients including mobile web development and responsive website designs. Today, more and more customers make their decisions depending on their online experience. It has become essential for companies to have an interactive, explanatory website that is easy to navigate with an advanced UI/UX design. We make it possible for you and ensure that your brand stands above the rest.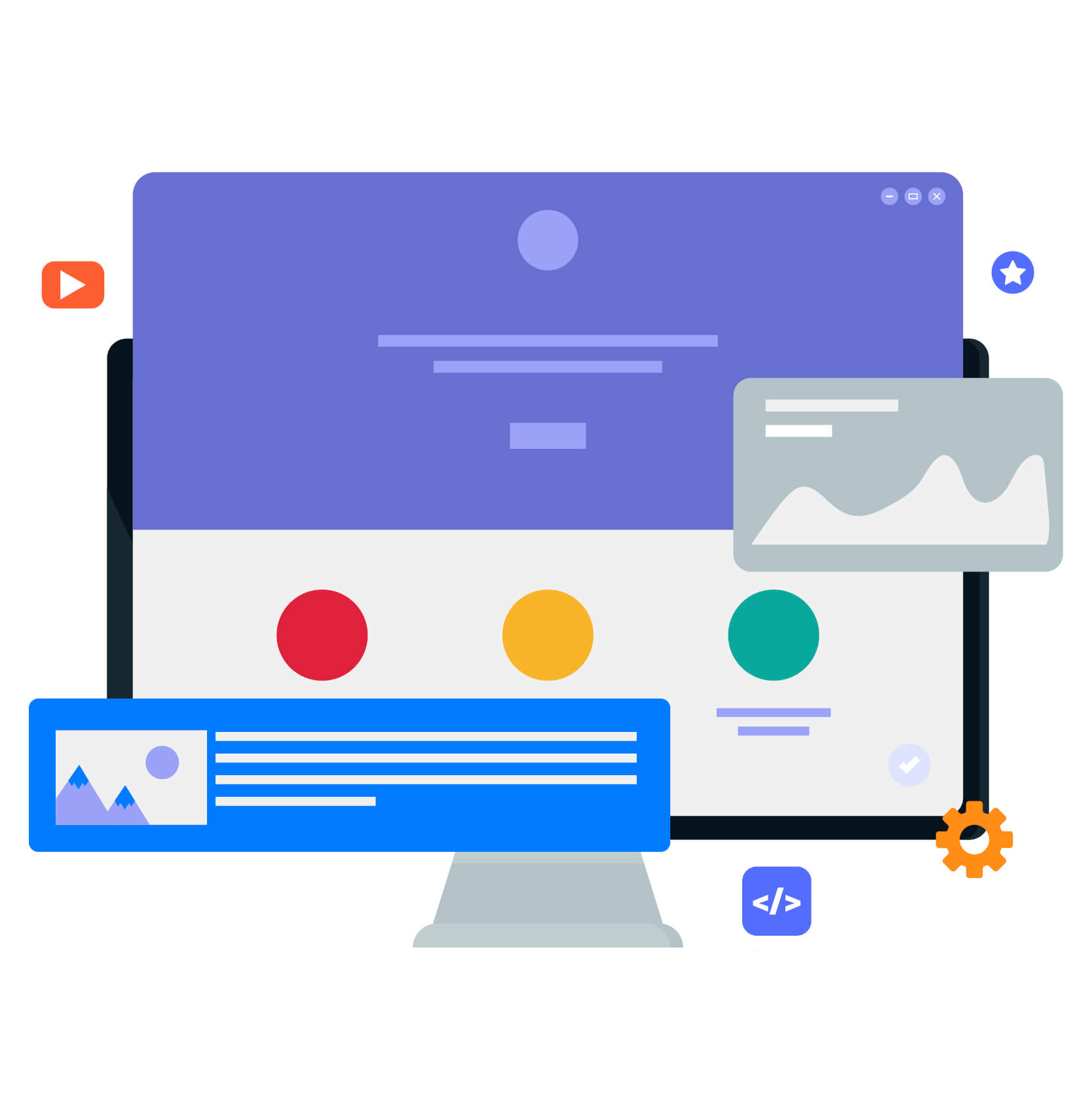 Ecommerce Development
Owing to the vast experience of the PNC Logos team in working with different clients over the years, we are experts are developing websites that actually help sell your products. Our websites are user-friendly, feature-rich and designed using the latest e-commerce design and techniques, helping your business website stand out from your competitors. No matter what industry you operate in and the size of your business, we promise to boost your conversion rates and bring in more sales and profits through an efficient e-commerce website.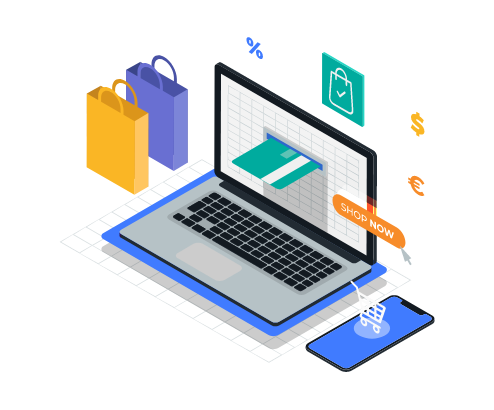 Web Design
PNC Logos is committed to designing websites that optimize the user's experience and maximize conversion. Our web development team has a proven track record of using their creativity to design websites that don't just look amazing but are also highly functional. We focus on the customer's experience and therefore, prioritize on creating websites that are pleasing to the eye, easy to navigate and mobile-friendly. We also utilize a light framework and trusted plug-ins to ensure quick loading times.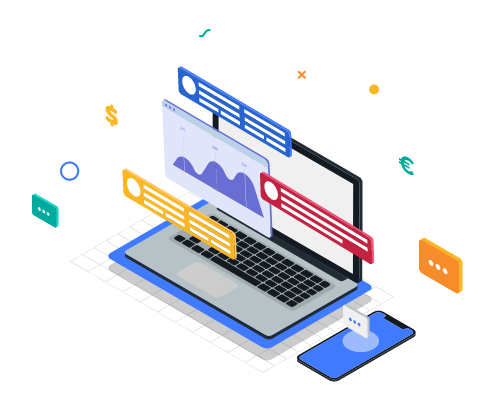 Web Portal
Our web portals are equipped with real-time data analysis and management features, which makes drawing crucial information for decision-making easier than ever before. We understand that there's no single web portal that works for all businesses; hence, we develop unique platforms for each client. Whether you require a platform for your in-house staff to manage internal data or a portal that facilitates collaboration with a partner business, we can create a portal that meets your needs.