Content Writing
Logo Designing can be a challenging task for the novice. Our professional logo designers and graphic artists have helped many clients develop the perfect brand identity. Get your free quote now! Logo design is the start of any successful brand. Here at Denary Soft, we help our clients create a logo that represents their business and sets them apart from the competition. Can't find the right logo designer to make your company stand out? We have a team of designers who will create a custom logo for you, with thousands of designs to choose from.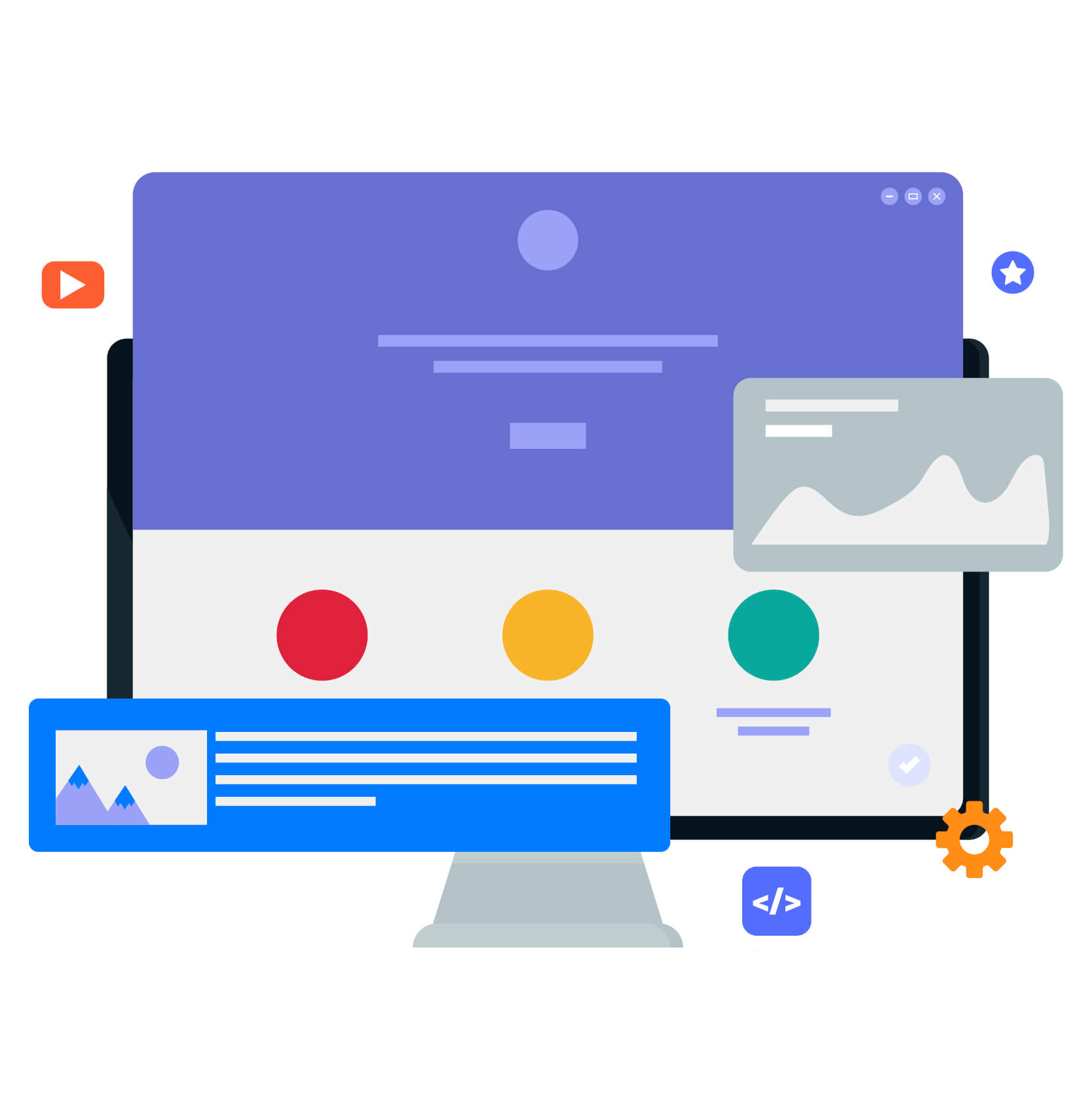 Quality Writing
it's not enough to just write good articles. You always need an engaging title, a catchy intro, and a powerful call to action that can motivate people to take action. We are a team of writers and marketing experts, who offer content writing services to various types of businesses.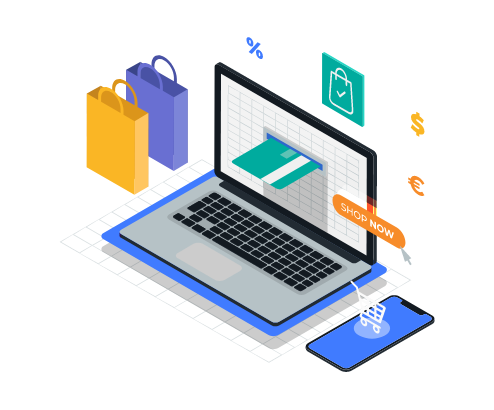 Engaging Content
Looking for the best content writing company? We can offer you first-rate content services, including website copywriting, blog writing, and more. Emotional and engaging content will increase your conversions. Let us tailor written content to suit your needs, no matter what industry you're in.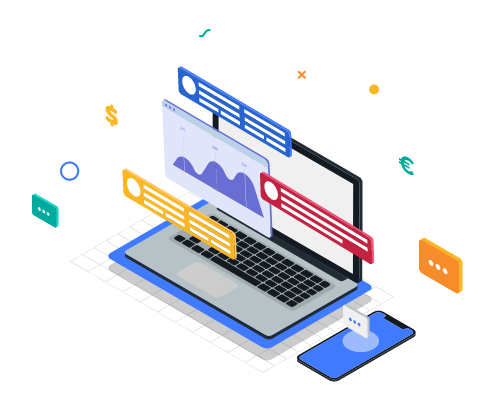 Professional Writer
You will get Expert Content Writing from an experienced professional. We provide a complete range of services for your business to keep it operating at maximum efficiency and success. Whether you need content for your blog, marketing material, or other web pages, our professional writers can help. Custom content writing for your website is our specialty. We've helped hundreds of clients grow their businesses by crafting original, SEO-friendly articles and blog posts.