Suppose you are an advertiser in this fast-paced and enhanced technological environment, then you might be aware of Meta Business Manager as if not then you are missing on many unique advertising processes as it is one of the essential tools that help integrate Facebook's marketing efforts. This process allows the advertiser to manage their own business along with external partners. Meta Business Manager, previously known as Facebook Business Manager, helps significantly in running and tracking the ads, and it eventually helps in being familiar with the ads. This software is used by Meta to "centrally manage ad accounts, Pages, and the staff that work on them." You should consider utilizing Meta Business Manager if your firm uses Facebook for various business objectives or if you manage several ad accounts for customers and need to provide them with information.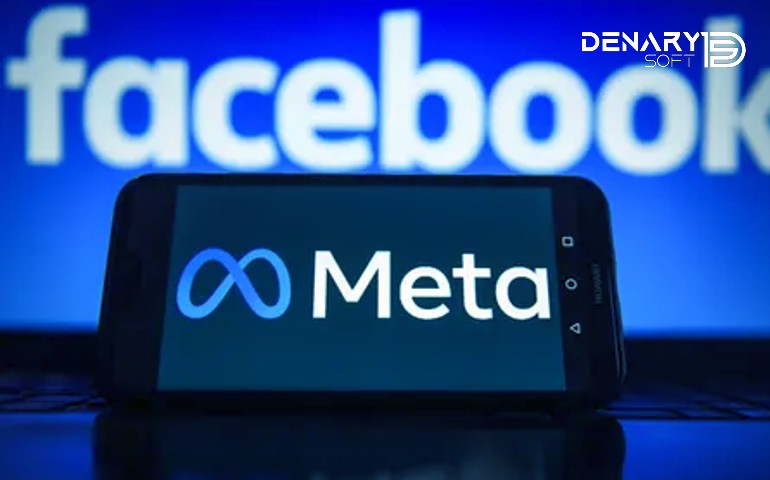 With the aid of Meta Business Manager, Facebook Business assets, such as Facebook Pages and Facebook advertising, may be developed, published, monitored, and reported on. You may assign specific tasks to your workers and provide them with variable platform access levels using Business Manager. The concept of Meta Rule is significant as Automated rules help organizations notify about changes regarding campaigns and ads. Creating automated rules allows you to set the criteria that trigger it (ads) and the action taken on a specific ad. Creating a Meta Company Manager account, connecting your company pages, advertisements, and profiles, analyzing your statistics, and optimizing your ad campaigns are all covered within the process of creating rules.
On your TV, you may conduct video calls with Meta Portal TV. The portable displays on all the other Meta Portals may be utilized in any room with an electrical outlet. The Meta Portal's TV audio is played via the TV's audio system. The other Meta Portals have built-in speakers, but users' perceptions could differ. However, not all Portal models or languages provide all the capabilities, functions, and data offered. The Meta Portal also helps people use Facebook to watch TV and other Meta-related content. Similarly, Meta Portal TV allows businesses and individuals to conduct great conversations and video calls, share the room, and eventually improve their connections.
Portal Plus is a new portable device with the same video-calling capabilities as the Portal Smart Camera. It is designed to allow discussions to travel from room to room and has a built-in carry handle and a long-lasting battery. A 12MP ultrawide camera on the Portal Plus allows for more excellent in-depth video interactions. You may use it as a speaker to get superior sound wherever you are in the house.
The 14-inch Portal Plus also has a 12MP Smart Camera with an ultra-broad field view. It has two speakers, which provide crystal clear and sharp music. Portal has become the ideal dedicated screen for business interactions because of the increase in telecommuting and hybrid workspaces, allowing users to take notes, see a presentation, or do other things simultaneously. The importance of Meta Portal Plus is significant as it provides benefits for businesses and individuals after a hard day; it is also excellent for spending time with loved ones.
The adventure prank-kids is a game that can be played by combining two overpowered archetypes as it eventually creates a deck that the enemies cannot counter. The Master Duel Meta has been termed a highly competitive game, and it helps people enjoy intense competition based on different decks. A deck of cards you may or may not know how to use and no explanation of the rules is given to you before you enter the arena of the complicated card game Master Duel. While there is a lot to learn about Master Duel after its introduction in the late 1990s, there are also techniques to accelerate the learning curve.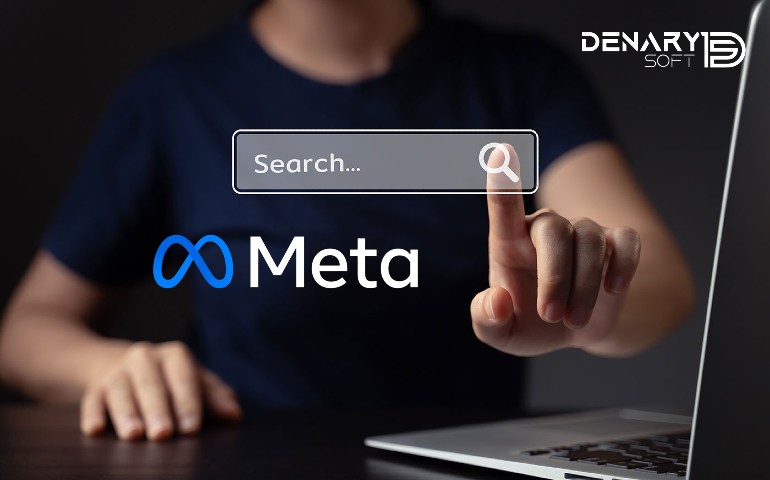 You may compile results from several sources with a metasearch engine. The theory is that if you question more individuals, you will get more diverse answers and information, which will let you make more accurate judgments. Metasearch engines are helpful since you should not depend on just one source of information for your knowledge. Using just one data source might provide biased conclusions and an imbalanced image of a problem, as we know from mainstream media.
In essence, a metasearch engine gathers the outcomes of your search query from various search engines, including Google, Bing, Yahoo, and others. They combine the data so you may find the most relevant information from the available search results. Metasearch engines are used by other service sectors, airlines, and lodging chains. You may input your target city and a range of dates on aggregator websites to see which hotels come up. For instance, as a consequence, the search engine will provide outcomes that are distinct from those found by visiting the websites of specific hotels. You may compare the costs of the same hotel room on several booking sites thanks to metasearch. So, the metasearch engine and meta business manager can help you improve your businesses, and we, as a meta business, can help you provide such services for the greater good.